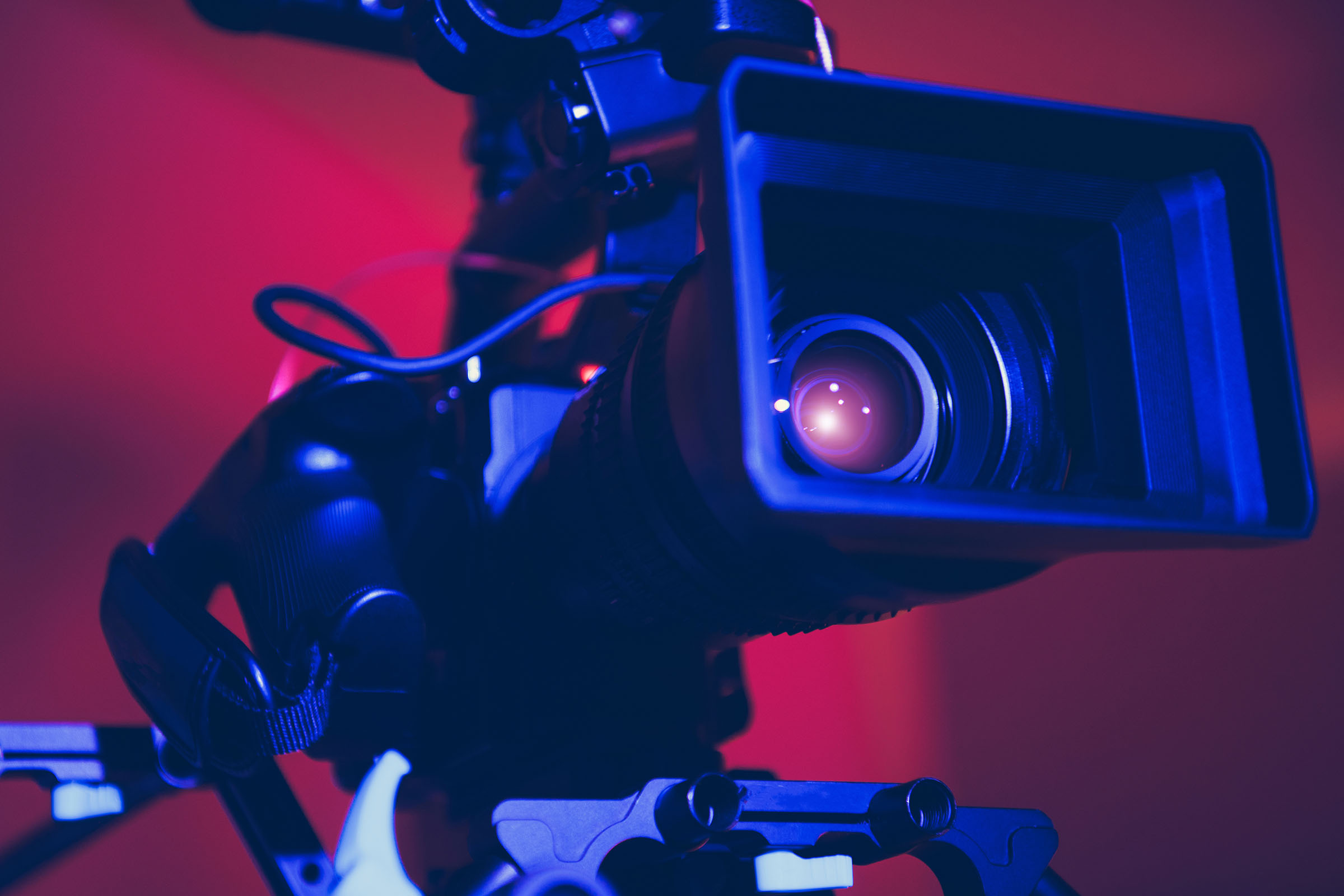 Overview :
Our creative agency offers a wide range of media production services to complement the industry trends and your company's specific needs. Our media production services are aimed to help your brand streamline the production service while providing you with the content and technology combined for you in a single package. Our media production services include but are not limited to:
Presentation design and development
Digital signage
Video and animation production
Motion graphics
Stage concept renders
Our creative agency has the media experts you are looking for by delivering exceptional creative consultancy services for brands and labels. We produce events, installations, and stunts with the camera in mind.